920-822-5145
715-758-2585
Patz Equipment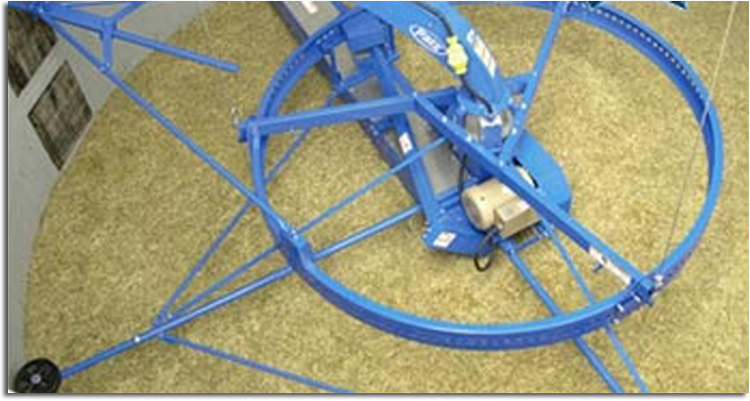 Silo Unloaders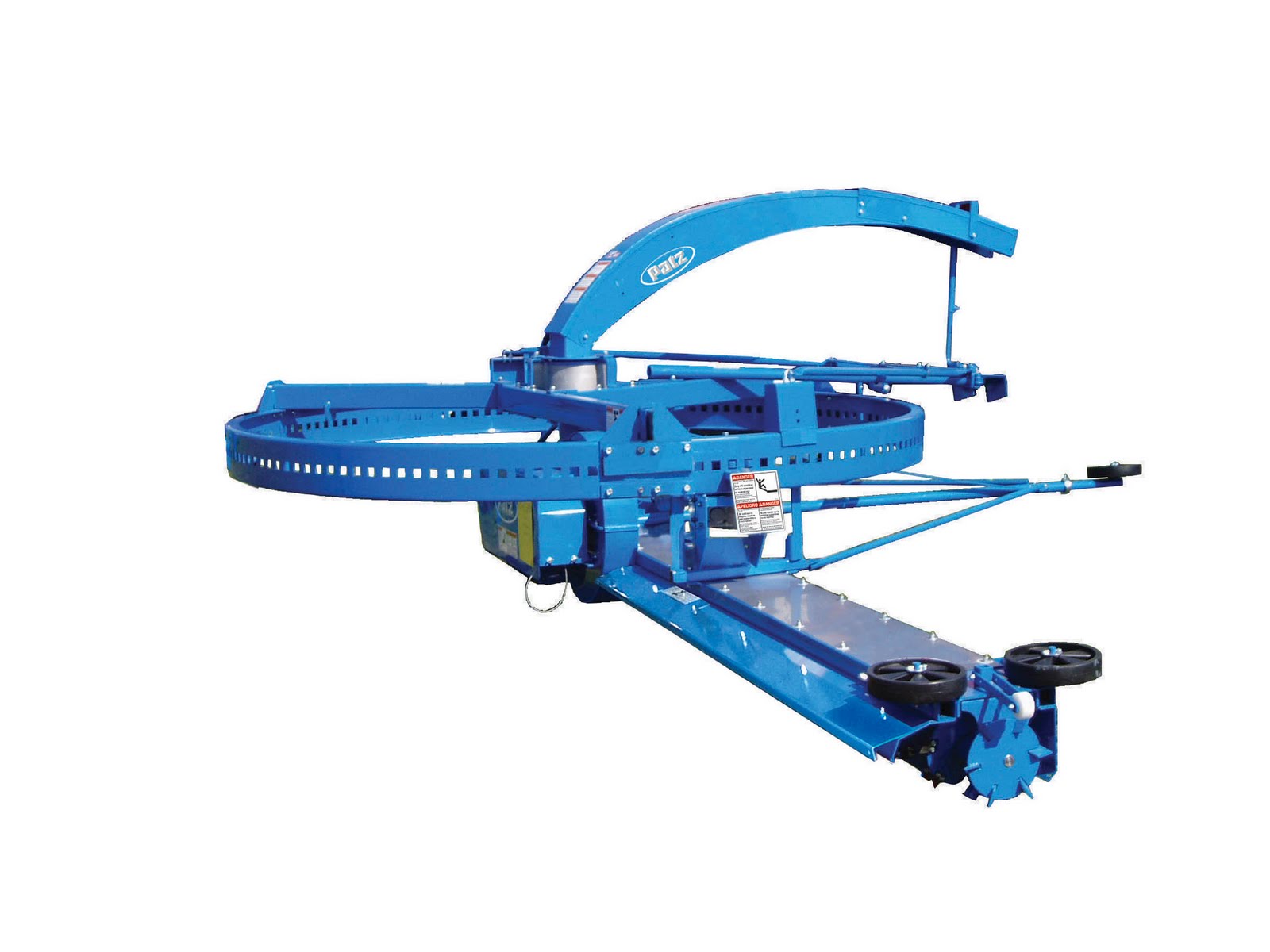 Patz Model A1™ Single Auger Silo Unloader
The Ultimate Single Auger Unloader . . . A1™ Performance, Quality & Service You Can Count On!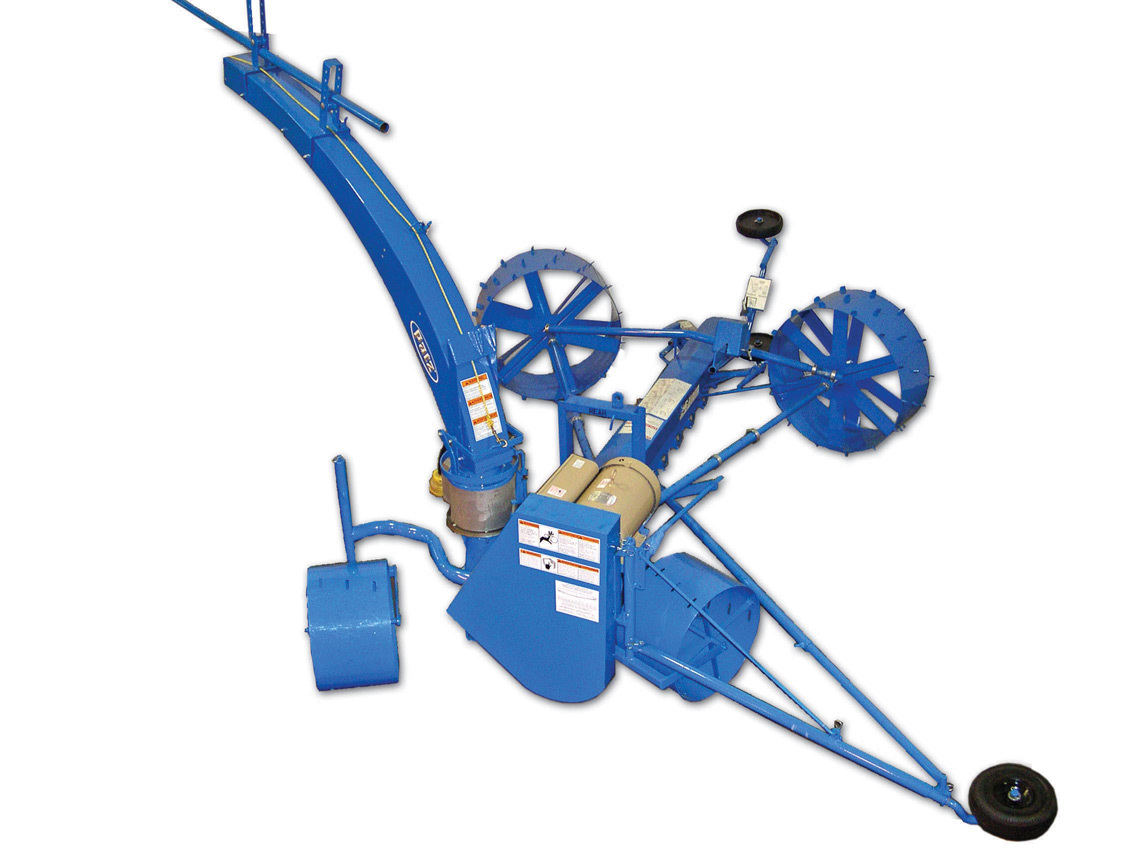 Patz Model 98C Surface Drive Silo Unloader
Easy installation, self-leveling and automated unloading!While the 98C works its way to the bottom of the silo, the Patz self-leveling design keeps the silage surface level automatically for reliable operation.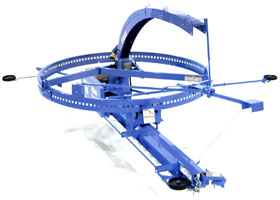 Patz Model RD-2200 Ring Drive Silo Unloader
Frozen Silage and Hard Packed Feeds Have Just Met Their Match!