920-822-5145
715-758-2585
About
Our Services
Install/Service/Repair - PATZ
Need help installing or servicing your new PATZ equipment? Let the experienced staff at P&D Sales and Service help you! We can install and repair all Patz equipment including: Silo Unloaders, Conveyors, Barn Cleaners, Bale Choppers, Alley Scrapers, and Pit Pumps. Give us a call today.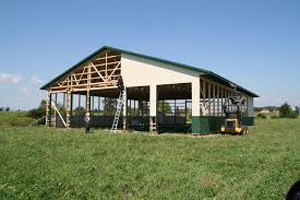 Barn Construction
P D offers barn renovation, addition and new construction services. Contact us today to learn more about our construction team and services.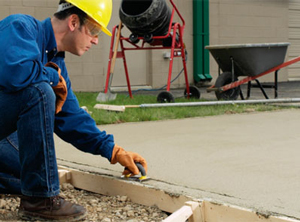 Concrete
Call P & D Sales and Service for your next concrete job. We can help you with a new concrete slab, sidewalk, driveway or patio.