P&D Sales & Service LLC is your premier agricultural equipment sales and service specialist in Pulaski, WI . Our goal is to provide prompt, dependable service at an affordable price. We take pride in doing a dependable job.
For easy pay, we accept CREDIT & DEBIT cards
During this trying time of COVID-19, as an essential business, we are here for our farmers. Be safe and we'll get through this together.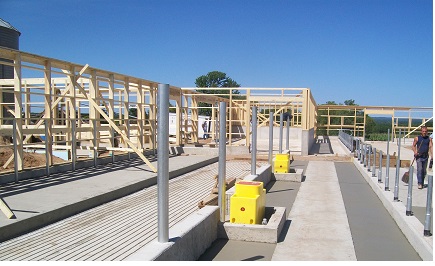 Try Our Experienced Service Crew
We, at P&D Sales & Service have experienced and knowledgeable staff to help you with all your needs. From concrete, barn remodeling to installation, services and repair of Patz and other agricultural equipment, we can meet your requirements. Call us today 920-822-5145!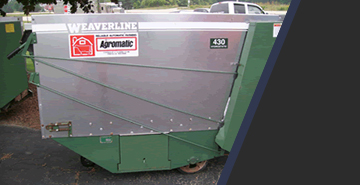 Find the Best Deals on Used Equipment
Looking for used equipment? Look no further. We have a wide selection of used equipment for you to choose from, and that will save you money. Check out our "USED EQUIPMENT", and review it often.