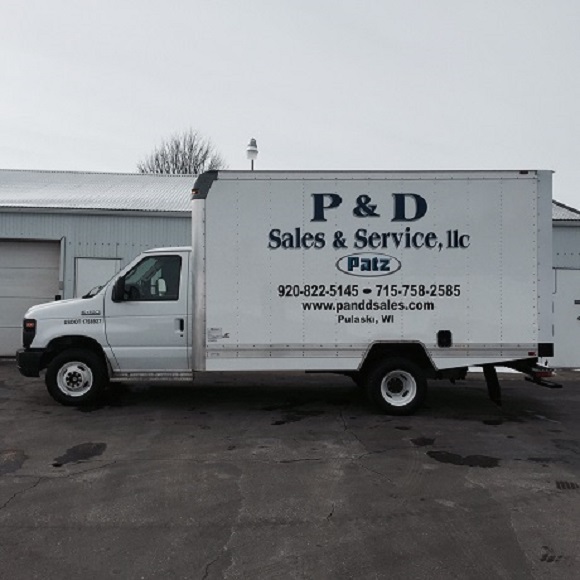 Install/Service/Repair – PATZ/ Agromatic/ Ritchie
Need help installing or servicing your new or old equipment? Let the experienced staff at P&D Sales and Service help you! We're just a phone call away, with our 24/7 Shop on Wheels.
We can install and repair all Patz equipment including: Silo Unloaders, Conveyors, Barn Cleaners, Bale Choppers, TMR Vertical Mixer, Alley Scrapers, and Pit Pumps.
We can install, service and repair Agromatic Stalls, Floor and Bed Mats, Manure Augers and Weaverline Feed Carts.
We also install, service and repair Ritchie Waterers.    
Give us a call today.


---
Barn Remodeling Projects
P&D can help with your barn remodeling project.  Contact us today to learn more of how we can make your project more successful, meeting your needs for now and into the future.  Whether you want to replace old equipment or are interested to hear about new innovations that will enhance your farm.
View some of our Job Pictures